Monday March 28th 2022


Insatanity signs with Distilled Management
We are excited to announce we have teamed up
with Distilled Entertainmentfor our Management and Booking.
We look forward to working with Patrick and rest to the team.
https://www.distilledentertainment.com/


Sunday January 30th 2022


NEW SHOW ANNOUCEMENT
June 2, 2002
Brass Mug - Tampa, FL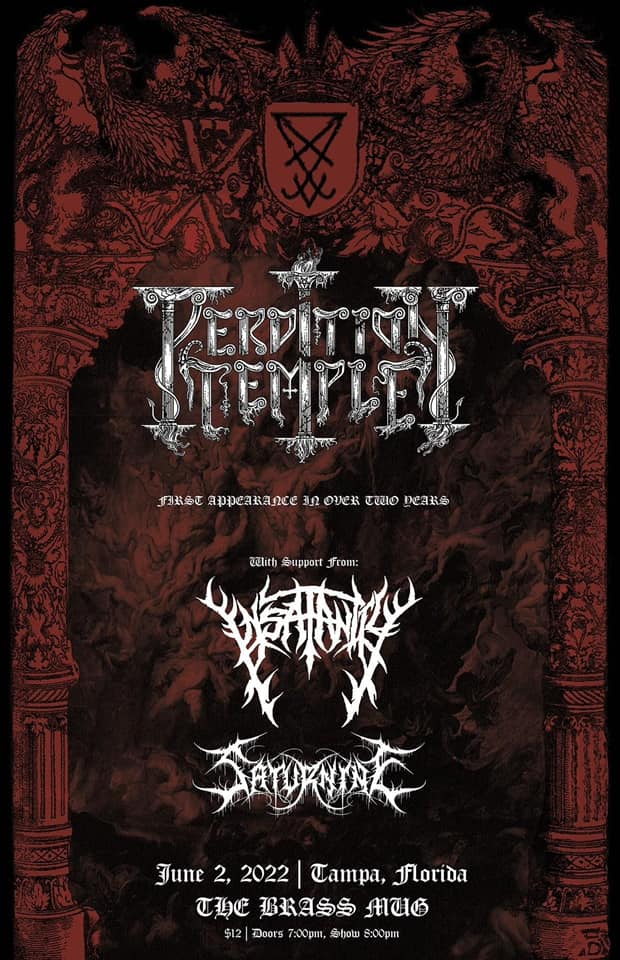 Sunday January 30th 2022

Get your Insatanity merch at the Season of Mist Print-on-demand shop.
Follow the links below. New items to be added soon.